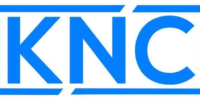 KNC COMPUTER TECHNOLOGIES is the developer of advanced information solution that provides all types of solutions. To face today's critical and dynamic marketing environment, Sri Lankan businesses are required up to date accurate information systems. In order to meet today's challenges, KNC COMPUTER TECHNOLOGIES has become the innovative solution provider for retailing, distributing, and service-based industries with state of the art technologies.
KNC COMPUTER TECHNOLOGIES offer reliable speedy and accurate products and services including the latest Computer Pc systems and components, computerized Point of sale systems, CCTV systems, PA systems, Network systems, Service agreements, and consumables.
KNC COMPUTER TECHNOLOGIES has recognized to face current it requirements with well-experienced technical staff. Meanwhile specialists in the technical field provide the expertise for system installation, provide back up and maintenance services as well as technical services.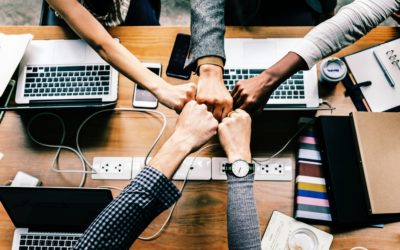 Our Mission
To provide affordable, comprehensive, state of the art information solutions with expertise consultations which are tailor made for individual and corporate requirements.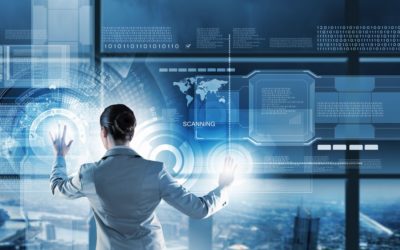 Our Vision
To enhance IT literacy amongst the community thereby narrowing the digital divide focusing the prudent and sensible utilization of IT tools which ultimately lead to the prosperity and well being of the society.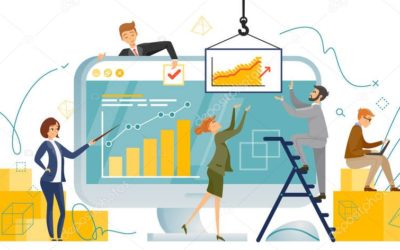 Company People
At KNC COMPUTER TECHNOLOGIES, our people share a common aspiration to be the very best. Whether serving our customers, working together as a team or contributing to the community, we are working to build a unique company delivering unparalleled products created and supported by people who represent a wealth of cultures and experiences. And every day, every project we are creating a new language for inclusion and respect for others. A workplace where people's talents can be challenged and their efforts recognized and rewarded.
Company Awards
1. Samsung HDD – For best aggregator 2010 Galle region
2. Epson SIDM Printer Series – Best performance for individual product category – Matara 2011
3. Kaspersky – Best outstation partner Bronze award 2012/2013
4. Intel – Gold partnership
5. HP-Authorizes Silver Partner
6. DELL-Authorizes Partner
7. HIKVISION-Authorizes Gold Partner
8. ASUS -Authorizes Partner
Company Culture
That culture drives how we work every day utilizing the follows:
1. We plan before we pledge
2. We perform as we promise
3. We prioritize the company first
4. We practice improving every day
5. We pioneer new ideas
Our culture is what has enabled us to consistently raise the bar on delivering break-through innovations,
award-winning designs and strong financial performance.